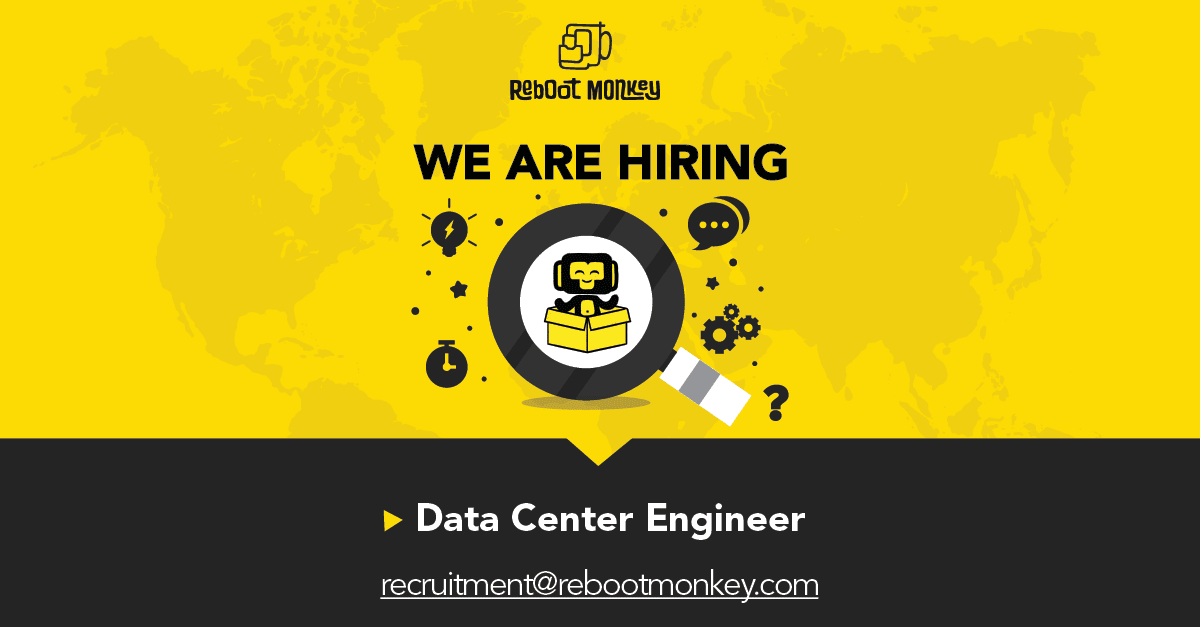 Data Center Technician - Sydney - On-site
Sydney

,

New South Wales

,

Australia

€35 - €65 per hour

IT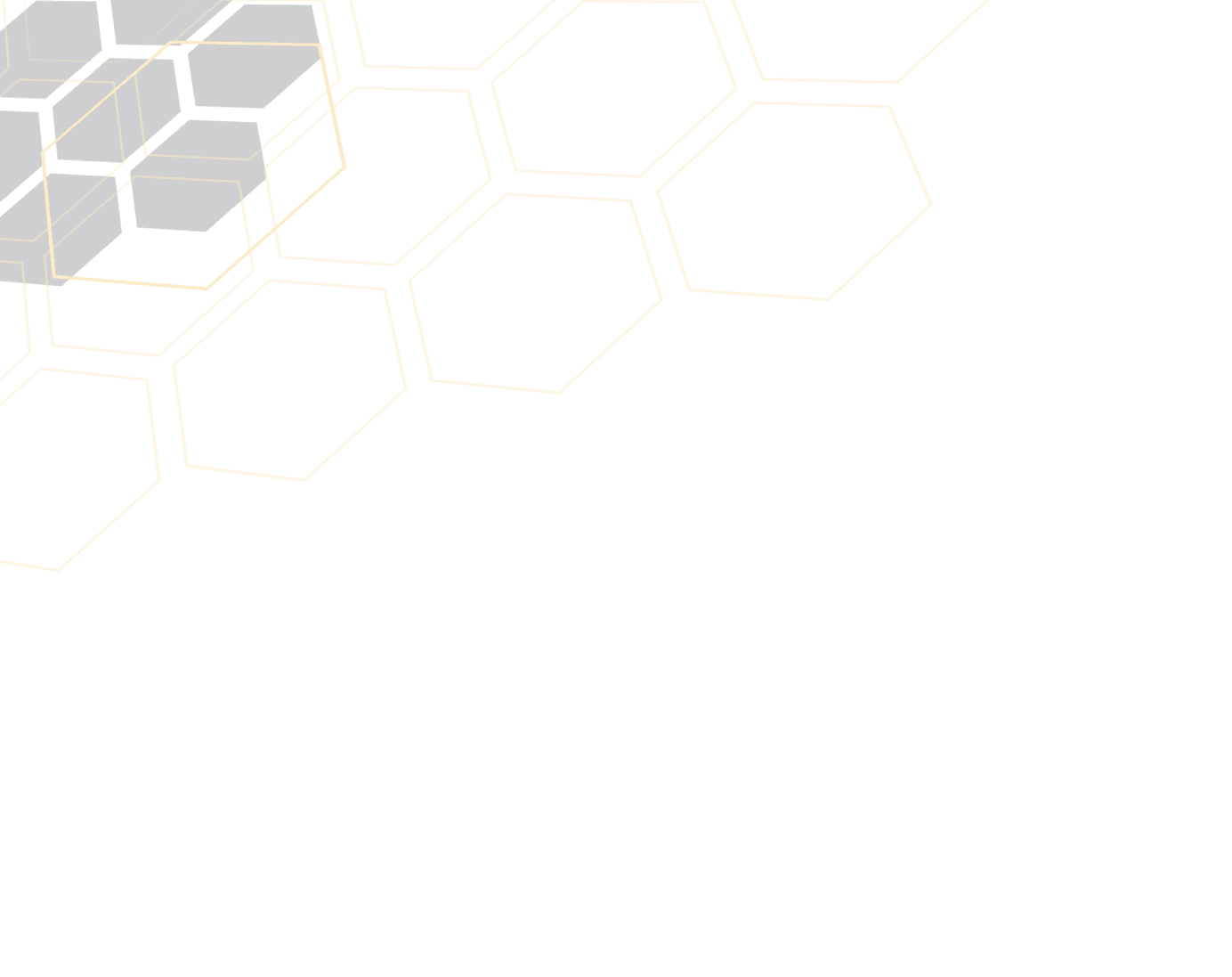 Job description
Do you want to go back to the source of your profession? Feel 'IT' again and move away from the view of your desktop monitor wall. Do you miss the feeling of good old-fashioned hardware engineering and want to go back to basics? Do you have an affinity with- or are you working in the IT Infrastructural industry? To go back to the roots of IT? Then this is your calling!
We are seeking a highly motivated Freelance IT/Datacenter Engineer to work with us on a project basis. The successful candidate will have extensive knowledge of data center operations, including managing and troubleshooting server hardware, network infrastructure, and storage systems. The ideal candidate will be a self-starter, have excellent problem-solving skills, and be comfortable working independently.
Responsibilities:
Manage and troubleshoot server hardware, network infrastructure, and storage systems in a large-scale data center environment.
Perform regular system maintenance and upgrades to ensure optimal performance and availability.
Collaborate with cross-functional teams to resolve technical issues and ensure efficient operation of the data center.
Identify and implement process improvements to optimize the data center infrastructure.
Manage data center assets, including inventory and procurement of equipment.
Monitor and respond to data center alarms and alerts.
Maintain a high level of security and compliance with relevant regulations and standards
If you meet the qualifications and are interested in this exciting freelance opportunity, please submit your resume and cover letter to us. We look forward to hearing from you!
Who are we?
Reboot Monkey is the one-stop shop for all infrastructural hardware and services. Starting in 2022 and with clients in 5 countries, we are moving quickly. We are proud to see our small team going above and beyond to deliver on our promise to make the infra world faster, easier, and better for everybody, including you!
What does working for Reboot Monkey look like?
Your work for Reboot Monkey will mostly go along with your existing freelance or permanent job. Whenever and as often as you want, you can choose to pick one or more tickets as long as you are within a 1-hour range of the client's data center. Your work for us is a freelance assignment and invoiced from your privately owned company or via a payroll construction. The main philosophy is that you don't have to commit to a minimum number of (set) hours and can be as flexible with your time as you, please. We offer a competitive reward, a professional work environment, and the possibility to finally get back to your profession's roots.
Are you the person that wants to reconnect with the practical side of our industry? Who wants to grow whenever possible and can be sure of compelling clients? Then, sign up and join Reboot Monkey!
Job requirements
Strong passion for IT Hardware
Minimum of 3 years of experience in data center operations.
Strong knowledge of server hardware, network infrastructure, and storage systems.
Excellent problem-solving skills and ability to work independently.
Ability to manage multiple projects simultaneously and work in a fast-paced environment.
Strong communication skills and ability to effectively convey technical information to non-technical stakeholders.
Ability to be physically available in the data center location as this is NOT a remote/online role.
Sydney
,
New South Wales
,
Australia
or
Apply with Linkedin
unavailable
Apply with Indeed
unavailable